Tuscan leather is the stuff that dreamy shoes are made of. Strengthened by a reputation of fine Made in Italy shoes and top designers like Ferragamo and Tod's Della Valle, the Tuscany region remains synonymous with a commitment to tradition.
Why Tuscan Leather?
No other material represents the trifecta of history, durability, and fashion. As the most important component of men's shoes, leather represents the single most telling factor when determining the quality of a shoe.
Leather adds breathability, elasticity, insulation, and damage resistance, in addition to sophistication and protection. It's used in a variety of products, from shoes and bags to wallets and journals.
But what makes Tuscan leather so unique?
For starters, Florentines still tan and craft their leather goods the old-fashioned way. They've taken centuries of leather arts experience and passed them through generations, retaining the style and quality that made them the world center for leathermakers in the first place.
It's the blend of form, function, and tradition that every gentleman deserves, and no other leather can match the quality of Tuscan leather.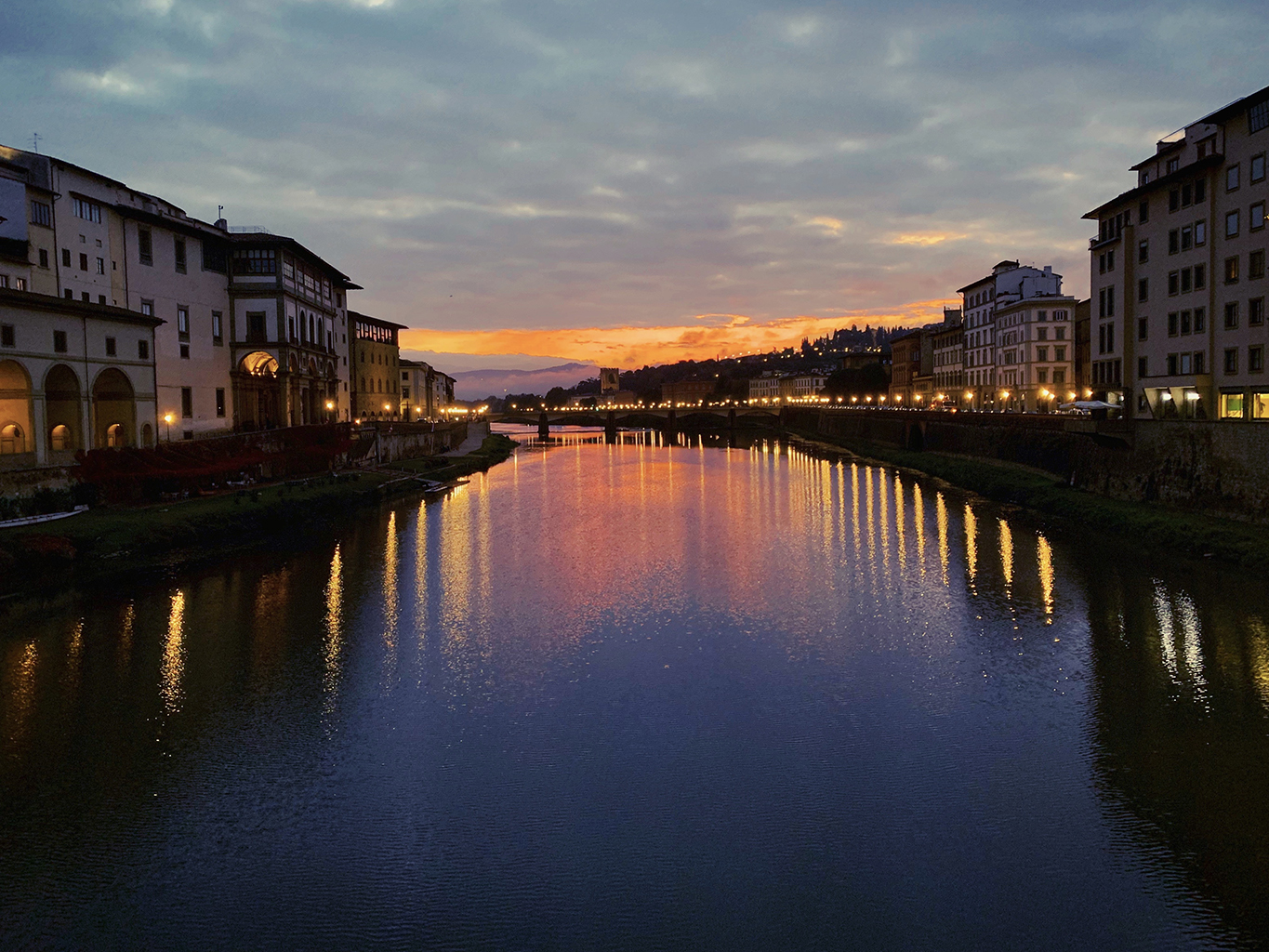 A Closer Look at the Florence Shoe Industry
From the moment you step foot on the Tuscan street, you can't help but notice the abundance of stores selling fine leather goods. That's because Tuscany has made a name for itself in the industry, featuring authentic leather schools that teach the intricacy of the craft to artisans and apprentices.
One such school is the Scuola del Cuoio, one of the last remaining places where visitors can actively watch genuine leather goods being produced by artisans. The leather lab features a long list of A-list visitors over the years, including Princess Diana, Ozzy Osborne, and Queen Elisabeth II, to name a few.
In short, the town's reputation of excellence allows it to continue its reign as a producer of Made in Italy shoes, made with the same quality and class you've come to expect.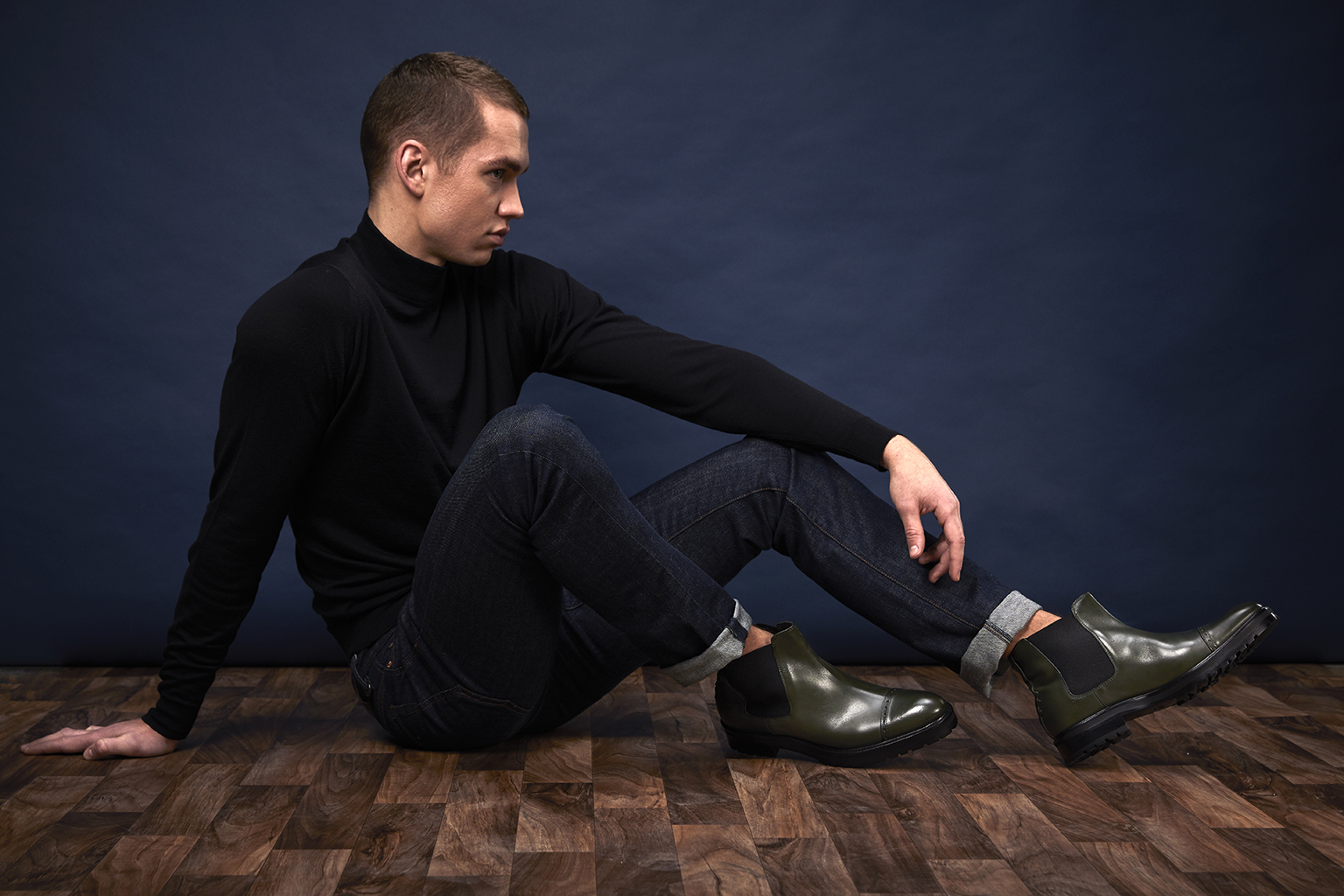 Find Made in Italy Shoes at Vivvant London
Vivvant London reflects the same commitment to tradition as the Florence shoe industry, providing fine Made in Italy shoes to London gentlemen.
Come  visit our online store to view our head-turning styles in stock now.