Rich in history and elegance, Burlington Arcade remains one of the finest covered shopping avenues in London. Step inside this hidden gem and discover some of London's top styles and designers that are continuing the city's reputation as a world fashion capital.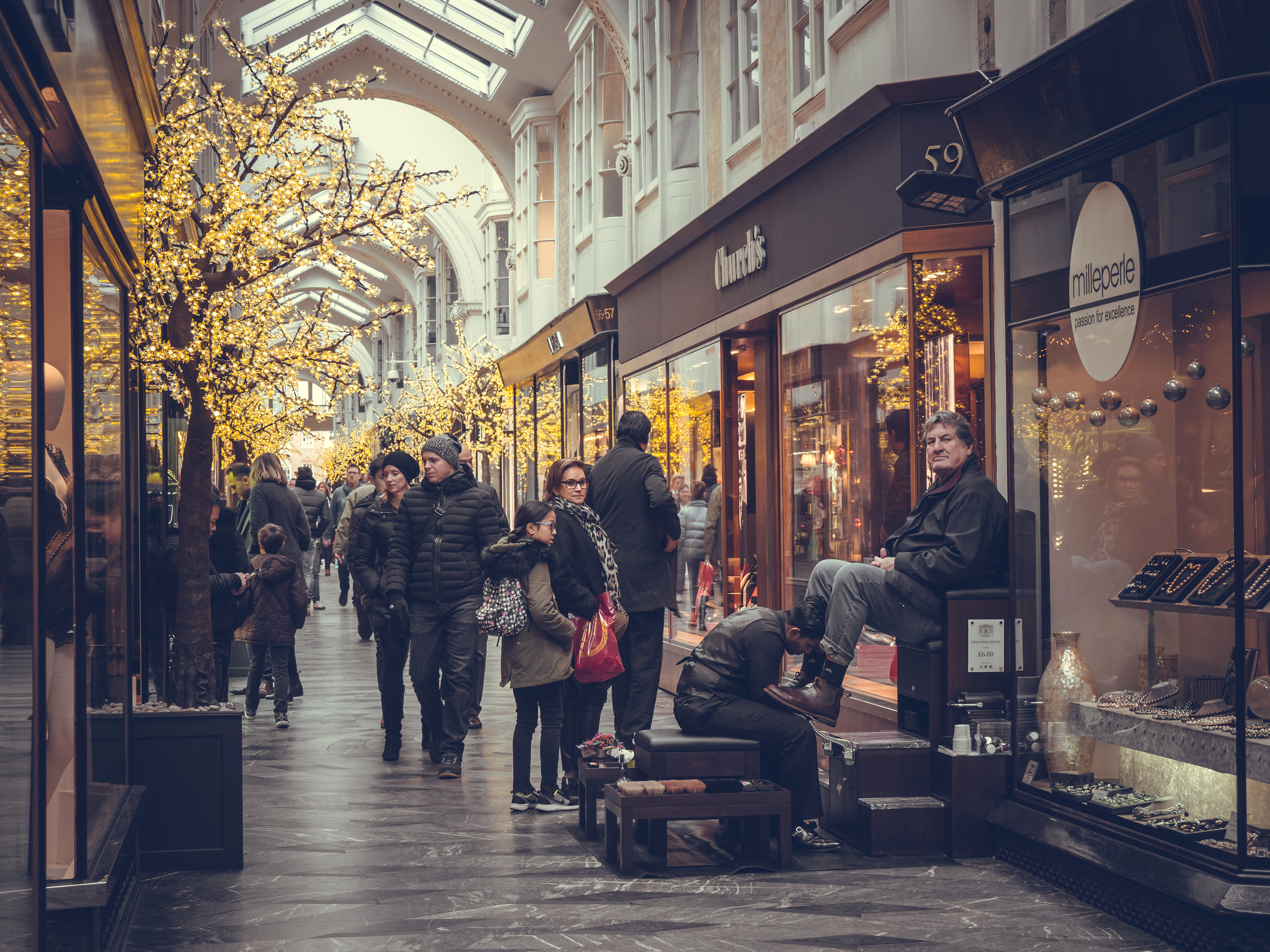 London Style Since 1819
In 1819, London saw the world's first shopping arcade come to life. A masterpiece of architecture and style, the arcade continues to remain a sparkling jewel in London's past and present.
Burlington Arcade represents one of the longest covered shopping streets in Britain. It was originally commissioned by Lord George Cavendish, who lived in Burlington House at the time. It was designed as a courtesy to the public and provide employment opportunities for industrious females.
Since its first day of opening, Burlington Arcade has embodied the pinnacle of finery. It was the first locale in Britain to add electric lamps. It became home to fine clothiers, including James Drew, the creator of the Picadilly collar, Horse Shoe knot-tie, and eventually the soft collar.
Today, the promenade continues its tradition of fashion excellence by attracting high-end designers and brands to its space.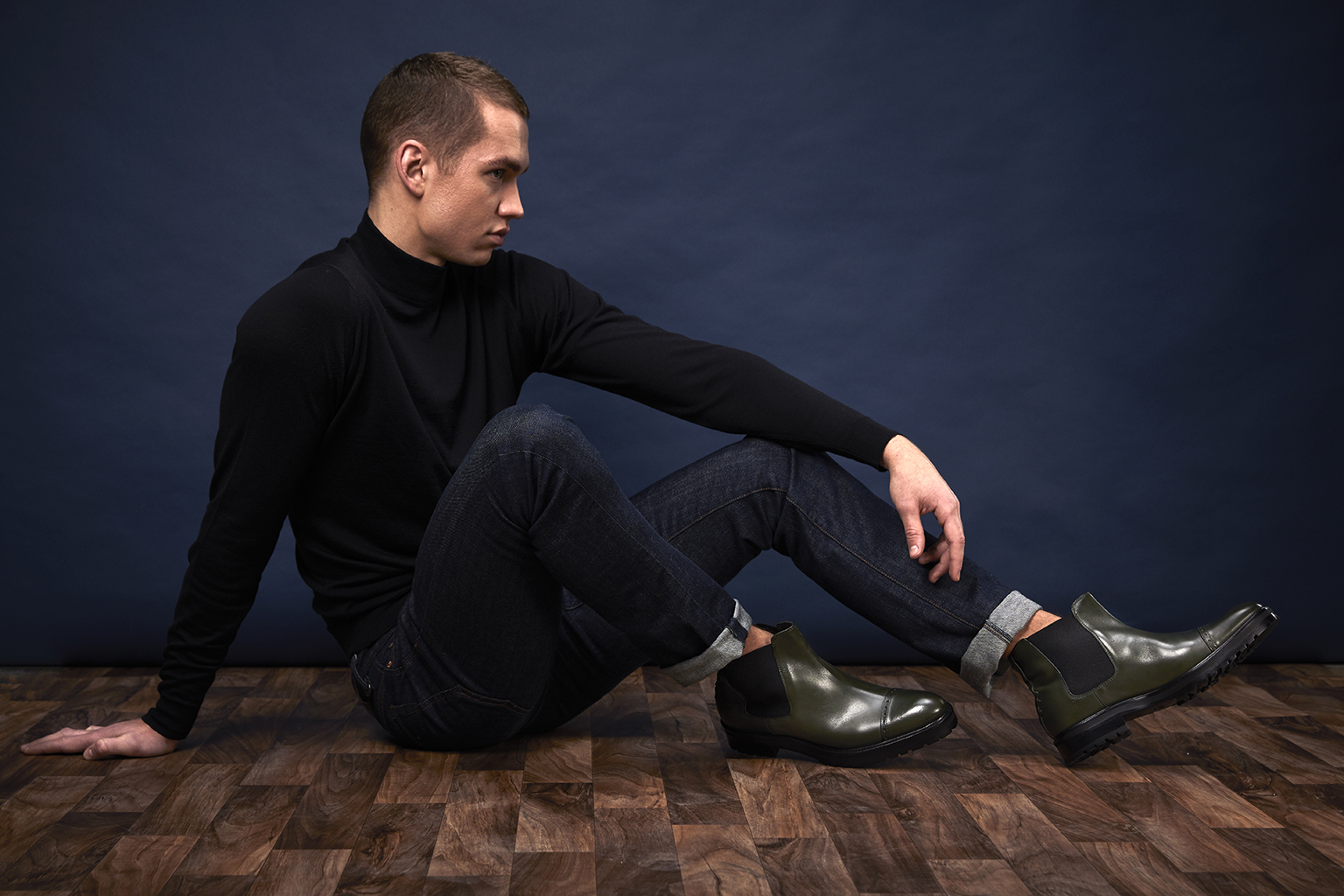 Surrounded By Excellence
Burlington Arcade's physical location in London's high-profile district only adds to its appeal in London couture. Visitors to Burlington Arcade can experience iconic attractions like Hyde Park, Buckingham Palace, and Piccadilly Circus, all within close proximity to the promenade.
Some of London's most prestigious accommodations also surround the Burlington Arcade, including The Stafford Hotel, The Wellesley Hotel, Grosvenor House, and Intercontinental Park Lane. Each of these hotels caters to London's social elite and high-profile travelers, placing them within arm's reach of some of London's finest clothiers and exclusive businesses.
London Couture at its Finest
Burlington Arcade is one of the driving forces behind London's reputation in the fashion industry. The shopping district brings some of the world's top brands together in a single locale to attract London's elite and curious, offering a luxury shopping experience to all who visit.
Vivvant London contributes to London's tradition of excellence by offering fine Italian leather shoes for the modern gentlemen. Head to our online store now!