Vivvant: Where the Modern Gentleman Is Headed
Where you are going is only as important as how you are getting there. Whether it's the office, a night out, or a special occasion, the right pair of shoes gives you the confidence you need to succeed. Vivvant was created to bring effortless style to any occasion with shoes made with classic Italian quality and craftsmanship and modern London sensibilities. Because we believe that wherever you're going, it's important that you get there in style.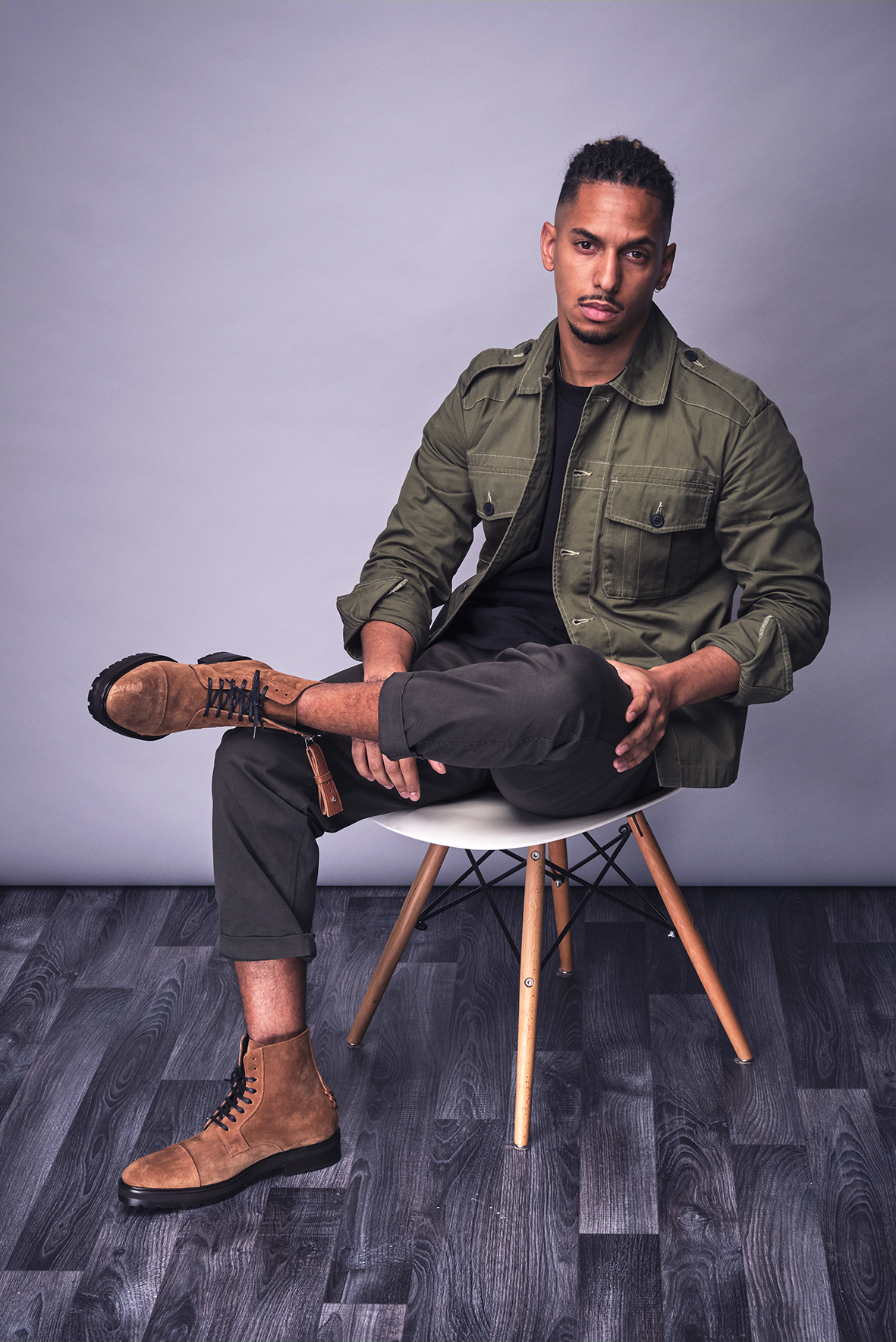 Classic Italian Craftsmanship
The modern gentleman deserves a shoe that holds up to his demands. This means style, but it also means quality design and reliable craftsmanship. When we launched Vivvant, we brought with us a lifetime of fashion and tailoring experience. It is this experience and attention to detail that we put into every shoe, from design to creation. Using the highest quality Tuscan leather and handcrafted for excellence, we bring the level of craftsmanship that your shoes demand to hold up to the wide-range of activities that fill your life.
Inspired by London
When it comes to fashion, the bustling streets of London are home to some of the biggest, brightest styles and trends. It is here where the modern gentleman was born. This is the man who values the importance of classic quality, but also dares to be different with fashion-forward style. Inspired by the urban gentleman, we put design to the test to create shoes that serve as unique statements, wherever you may be. Because, at the end of the day, no matter where you're going, we want to take you into the future.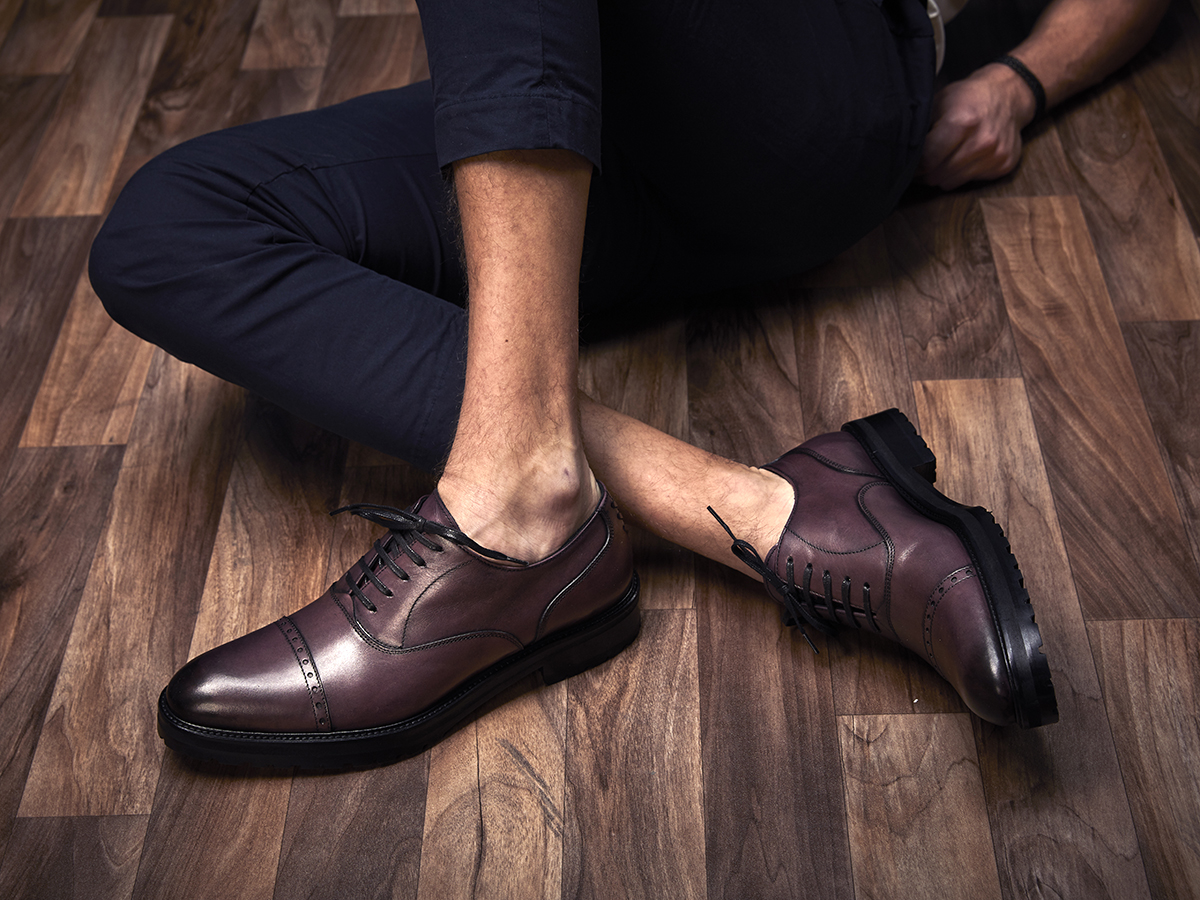 Where You Need Us To Be
Because you're always on the go, we are too. Whether you're ready to shine in the boardroom, make an impression on the dancefloor, or step out into the night on crowded streets, Vivvant will help you look your best. Directly to you online, we are your fashion solution to any occasion, anywhere you need us to be. Put the world on notice, and step into the only shoe you'll need. Effortless fashion every time for every situation. Bon vivvant!