Italy cemented its name in fashion culture decades ago, bringing high fashion to catwalks in Milan and Rome. In fact, Milan is considered one of the Big Four fashion capitals of the world, ranking alongside London, New York, and Paris. But Florence has been turning heads and winning hearts throughout the past years, too, and is now considered a major fashion forerunner.
Let's look back at Florence's charming history and how it's shaping the town's reputation as one of the world's top fashion destinations.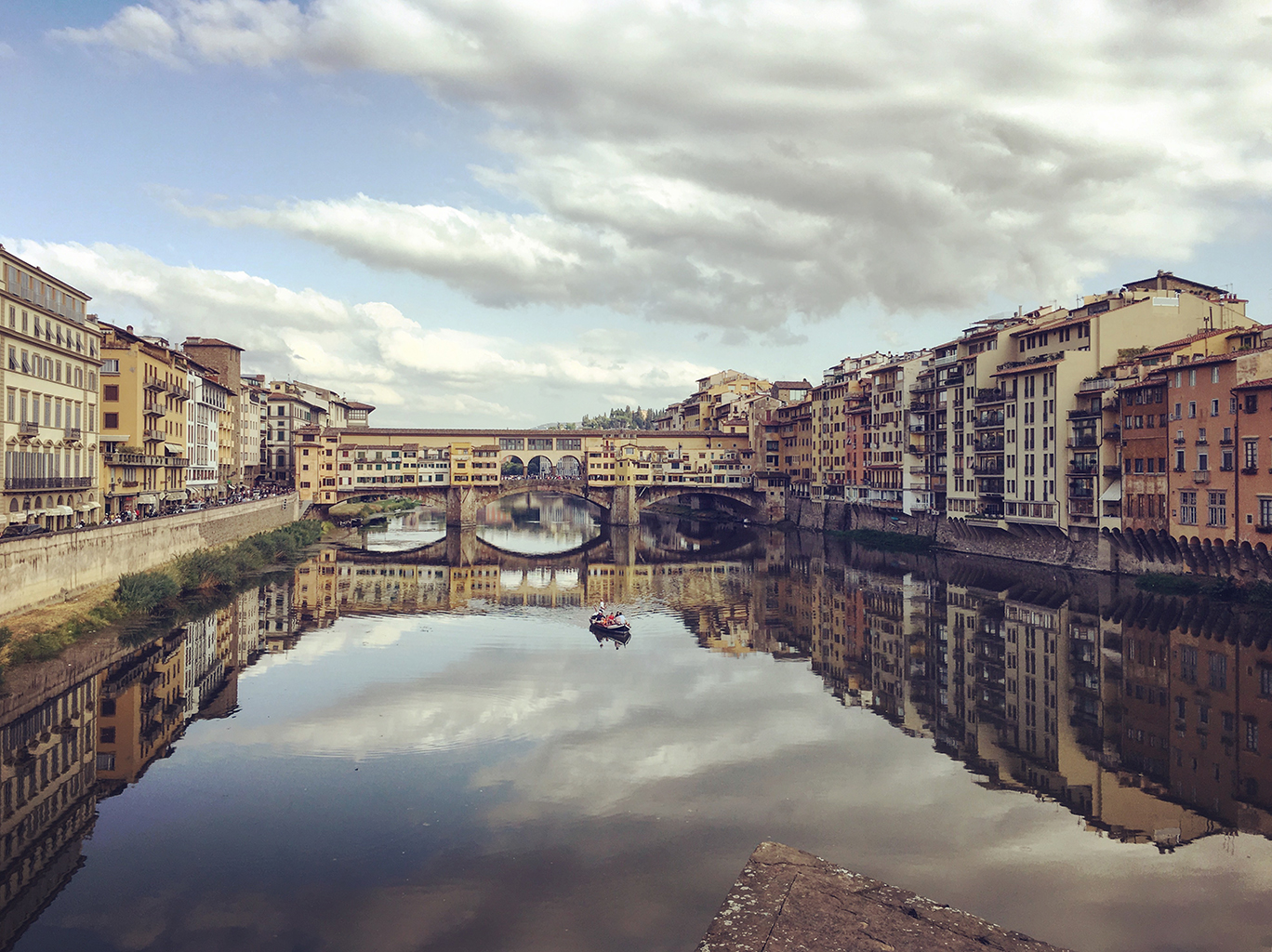 A Look Back at Florence History
Its rolling hills are dotted with villas and vineyards. It has a longstanding reputation as a center for finance, commerce, and the arts. The town attracts thousands of world travelers each year to marvel at its old-world architecture and pay homage to its great artists of centuries past.
It was Florentine people that ignited the Italian Renaissance. It was Florentine explorer Amerigo Vespucci that made discoveries to create and shape the modern world as we know it. It is Florentine artists and scientists like Galileo, Michelangelo, Dante, and Machiavelli that still linger on the lips of historians and creatives.
And it was only a matter of time before Florence's commitment to art and inspiration attracted the likes of the fashion world.
Cutting Edge with Old World Charm
Steeped in rich culture and old-world architecture, Florence's nostalgic surrounds would hardly be synonymous with "cutting edge." It's certainly not the place where fads come to die, given their commitment to history. Yet the tribute to Italy's background seems to only strengthen its appeal to fashion moguls.
Up-and-coming young designers and artisans flock to Florence to draw inspiration from its art and culture scene. Concept stores, artisanal shoemakers, and boutique shops are popping up across the capital, alongside some of the world's top luxury retailers like Gucci, Emilio Pucci, and Salvatore Ferragamo.
One of the driving forces of the town's reputation in fashion is fine Italian shoemaking. Though many shoe manufacturers have merged into modern methods and machinery, Florence remains a stalwart player in the handcrafted art of shoemaking.
In short, Florence isn't a battle between old vs. new, but rather a harmonious blend where both exist to create a fashion experience greater than the sum of its parts.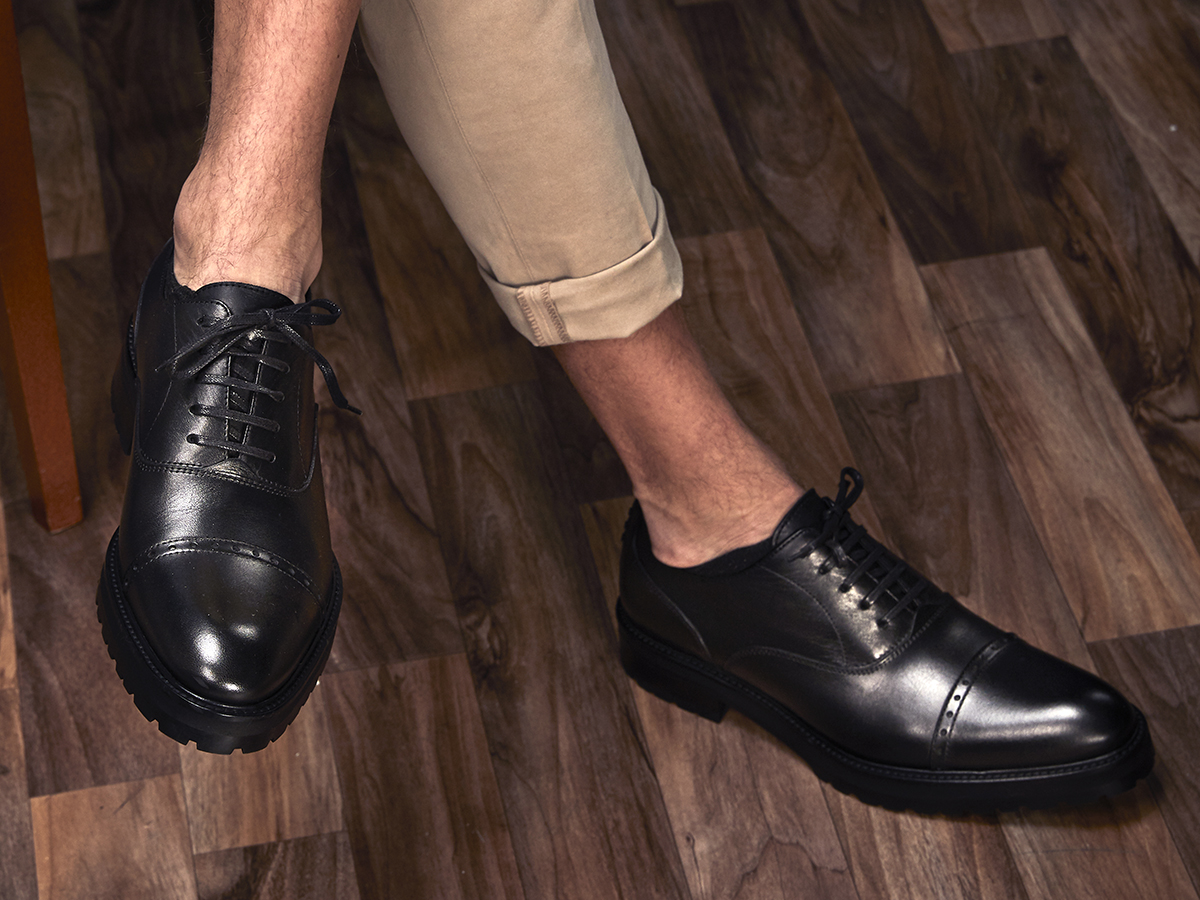 Florence Shoe Making: The Next Big Fashion Destination is Now
Florence's current flourishing in the fashion industry is just the start. The country continues to symbolize a place of commitment to tradition and new growth alike, giving visitors and buyers something new to expect at every touchpoint.
Now, Florence fashions are making their presence known around the world, including here at Vivvant London. Our Italian leather shoes are handmade in Florence with the same quality and craftsmanship that's giving the region a name in the fashion industry.
Shop our store online for Made in Italy shoes!