There's nothing wrong with strutting about London in trainers, but there's also no denying that Jodhpur boots are the top choice of gentlemen. These classy, handcrafted boots are always in season and style, and add a level of sophistication no other type of footwear can compete with.
This favourite wardrobe classic remains one of the most iconic types of footwear on London's modern streets. Jodhpur boots aren't just good fashion sense – it's a lifestyle choice, and this classic shoe deserves a spot in every man's wardrobe.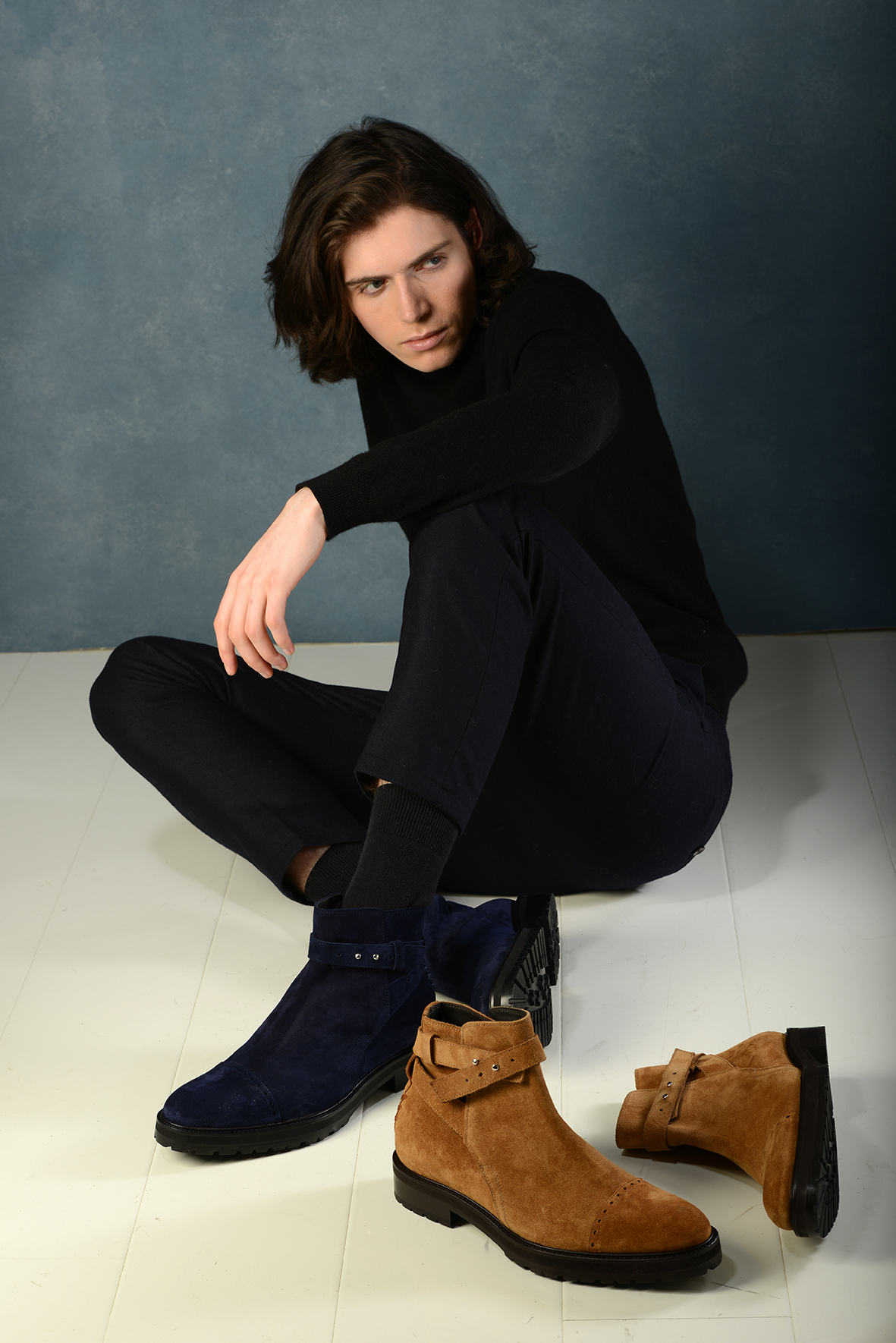 A Brief History
Like many boots Londoners sport, Jodhpur boots got their start in the equestrian world. Back then, men's trousers were designed to be worn with tall boots. But when the jodhpur trousers broke into the fashion industry, Jodhpur boots were a natural by-product.
Designed nearly 100 years ago and worn largely by polo riders, Jodphur boots eventually evolved into the Western world and made their way into department stores like Saks Fifth Avenue.
Gentlemen soon started outfitting their boots with canary string gloves and swagger sticks, quickly becoming a symbol of the London elite.
Today, Jodhpur boots are every bit in style as they were a century years ago. They remain the choice of London gentlemen that want the comfort of a well-made shoe with the class and sophistication that has become synonymous with the Jodhpur name.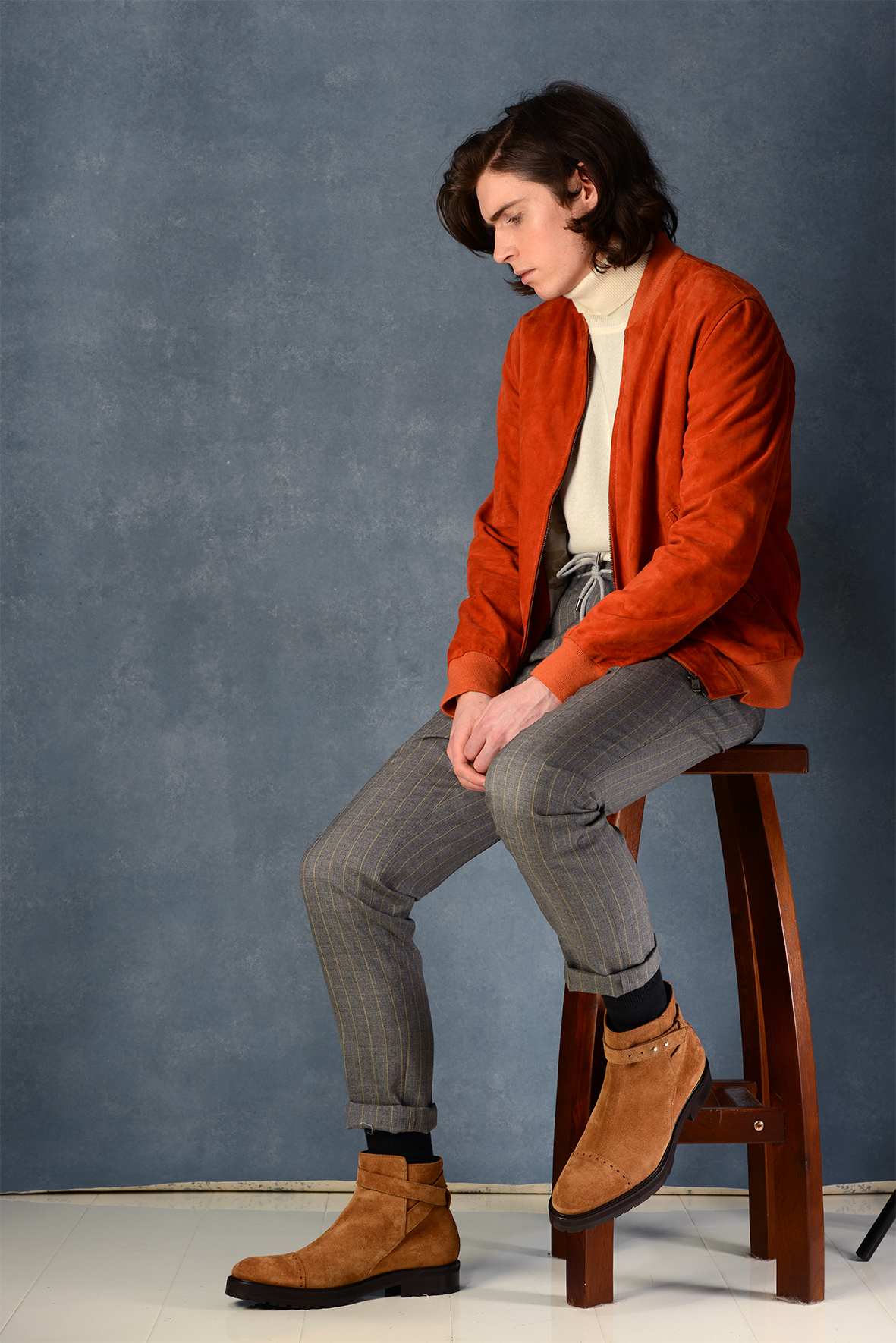 Jodhpur Boots Style Profile
Jodhpur boots have their own set of characteristics that set them apart from other ankle boots. Low heels, rounded toes, and an ankle-length style set the foundation. Each boot is made from two single pieces of leather: the vamp and the quarters. The vamp (front piece of the boot) is sewn on top of the quarters (the part covering the heel).
A leather strap attached to the vamp wraps and buckles around the ankle passing through a loop strap on the back of the boot. The strap is in two parts, with the buckle side attached to the inner side of the boot and the free end attached to the outer side of the boot. A more modern version of the Jodhpur boot features straps that do not entirely wrap around the ankle.
Some manufacturers have nixed the strap altogether in favor of elastic sides that made for easier slip-on and removal (these are actually Chelsea boots and should not be confused with classic Jodhpur boots). True Jodhpur boots contain the characteristics mentioned here, regardless of what the manufacturer decides to call them.
How to Wear Jodhpur Boots
Its distinguishing look makes the Jodhpur boots a detail of importance. Its large, blank canvas of leather stretching from the top of the boot to the toe adds a bit of mystique and sophistication to trousers.
No longer just for horseback riding, Jodhpur boots have become the boot of choice for business meetings, church-goings, and formal affairs. Clean slim fit trousers and Oxford shirts are typical pairings with this fashionable boot. They also work with sports coats and suits alike, helping to dress up a casual look or complement an already-upscale ensemble.
As with most footwear in London, Jodhpur boots can vary widely in color and texture. Apply the same color-pairing rules as you would with any other shoe and suit combination.
Where to Buy Jodhpur Boots
London's top clothier Vivvant London specializes in Jodhpur boots and makes it easy to effortlessly enhance your store. Shop our online inventory or come visit us in London to inspire your fashion sense.